We are a leader and the fastest growing
company in the industry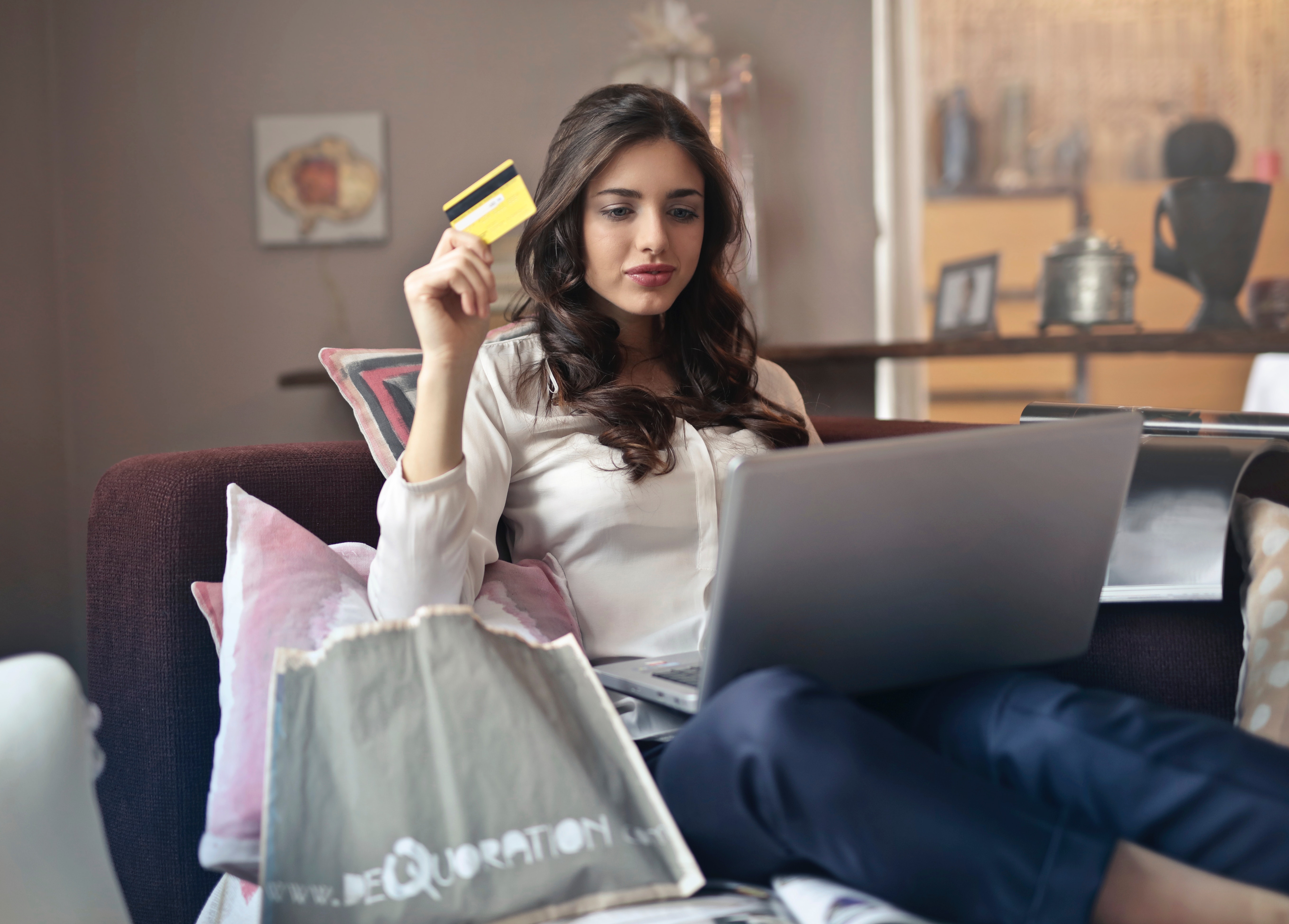 How do we take care of you?? 😇
chat4money.com operates on the European and American Internet services market. Our partners are distributors of thematic services from the EU, North America and Asia. Thanks to the use of professional computer equipment, high-speed Internet connections and self-developed working methods, we are a leader and the fastest growing company in the industry.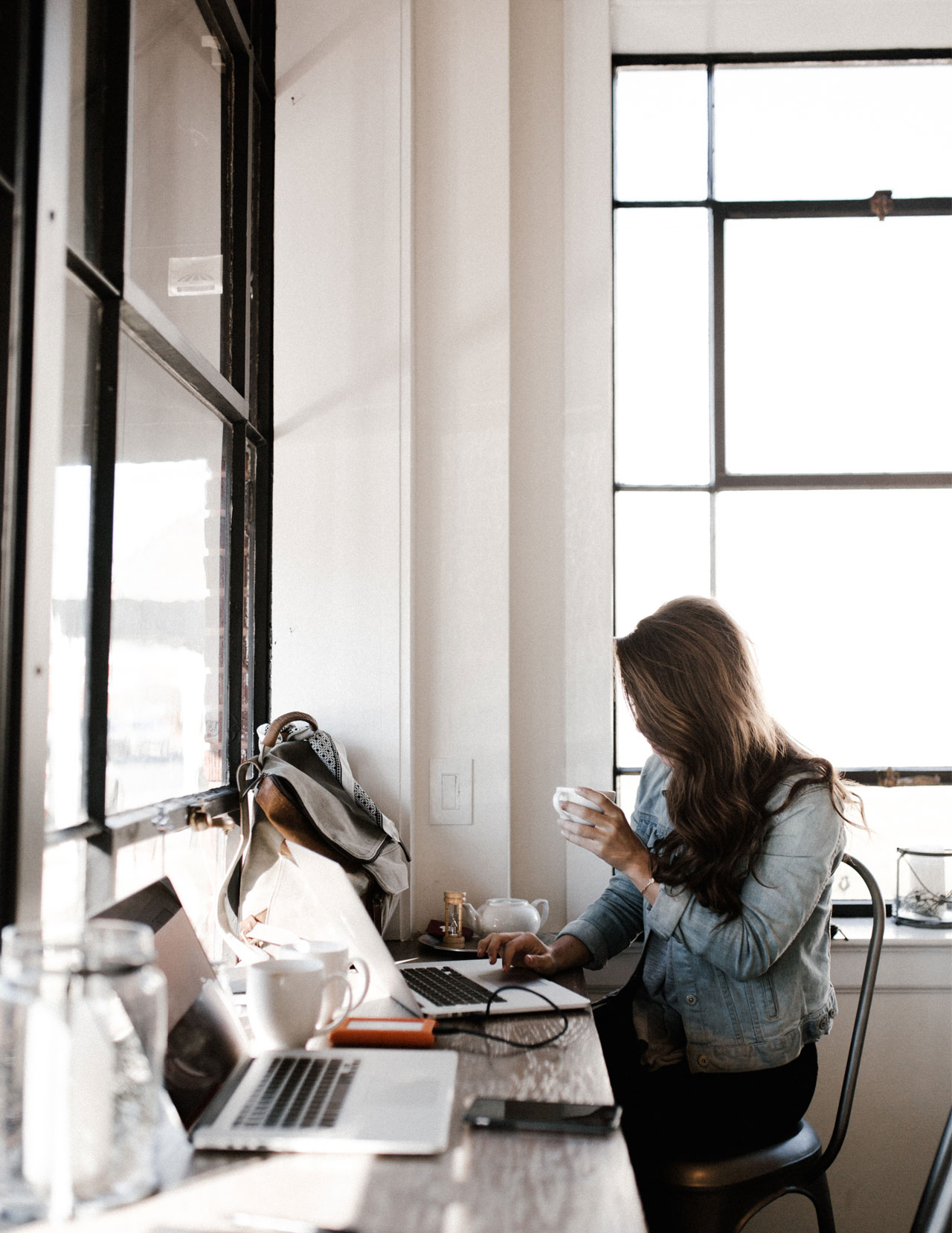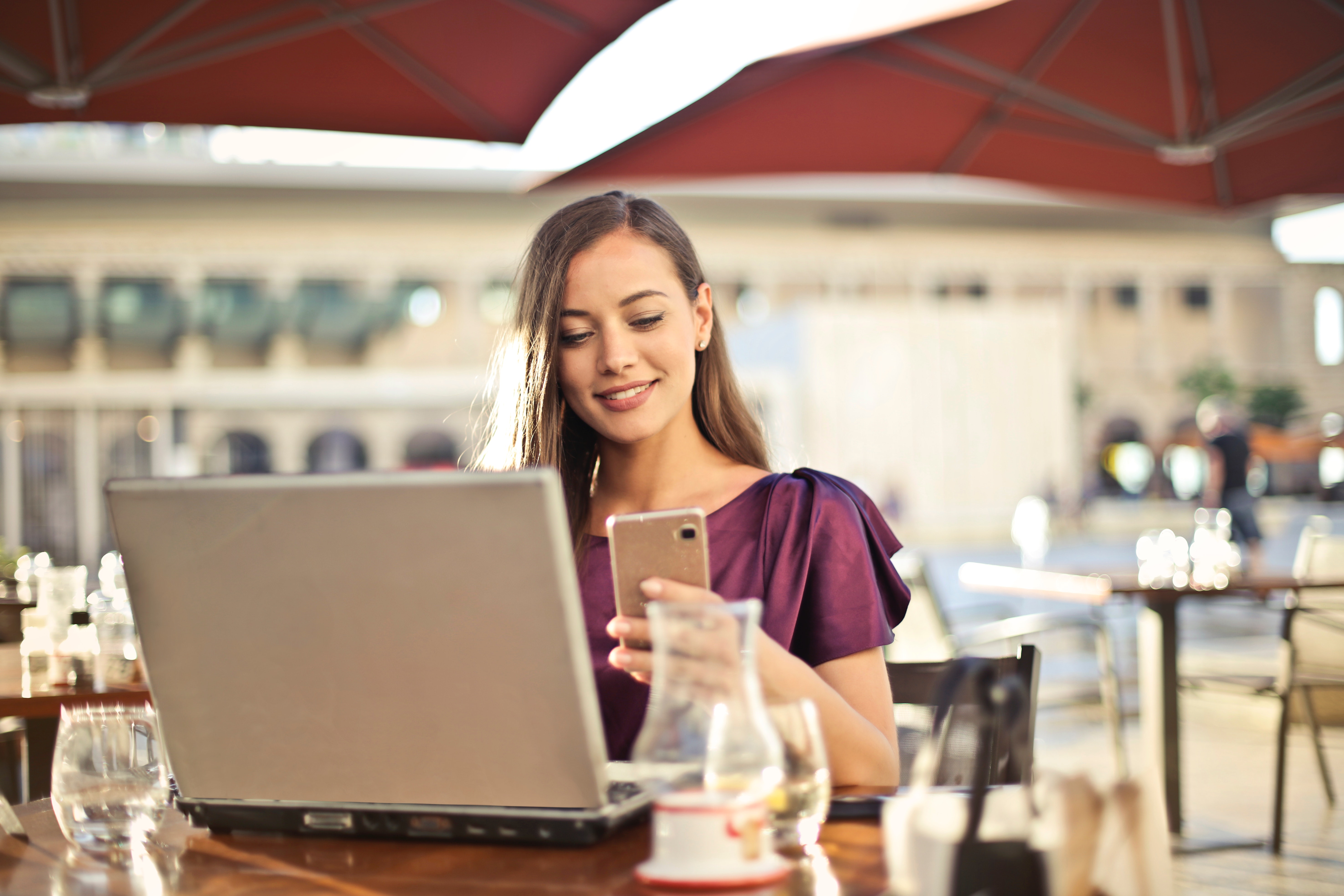 No schedule. You work when you want!
Manager's help at any time
A model who works:
5 days a week
gets 50% commission
6 days a week
gets 50% commission
7 days a week
gets 50% commission
Each model has equal contract terms. Regardless of how many days you work, you will always receive 50% of your turnover..
THE MORE HELPFUL, SMILING AND FRIENDLY YOU ARE, THE MORE MONEY YOU MAKE!
Commitment to the duties entrusted
Knowledge of English will be an additional advantage